We wish to be the best balloon factory and to serve the widest group of satisfied customers all over the world. Our intention is to continue technical innovations that result from the operator's real needs and to develop the company's sustainability. It is essential for us to improve in everything we do, and yet still stay the same people we know and love.
We know that hot-air ballooning is a matter of the heart, hence we have started this online shop, which will equip you not only for balloon adventures.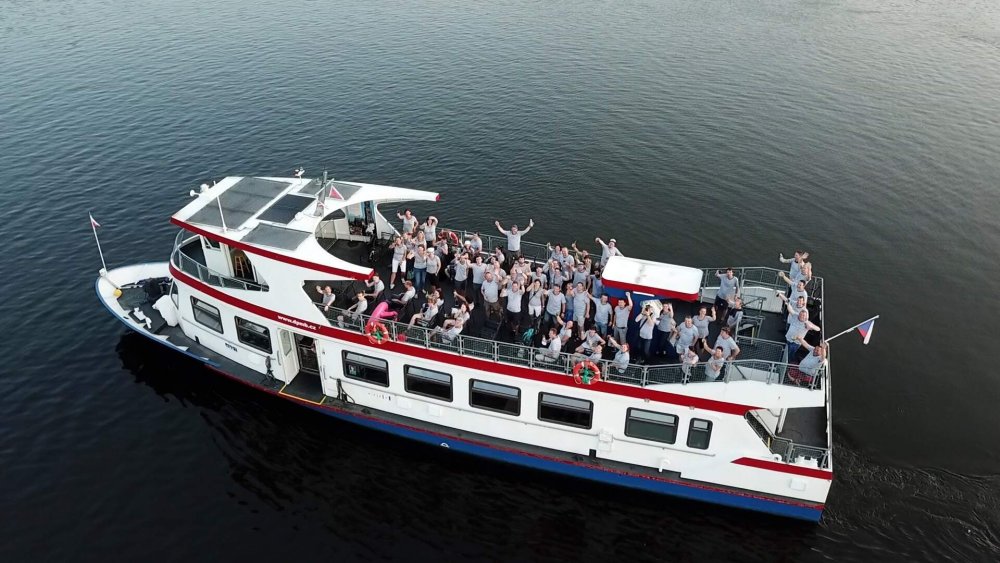 Why Kubicek Balloons Shop
We believe that we can continue on our successful journey with continuing technical innovations and hard work.
30 Years of Tradition and Experience
We are not just a bunch of ballooning enthusiasts, we are a team of experienced professionals with unique, time-tested know-how. Kubicek Balloon's depth of experience is vast having built systems for use in all parts of the world. Over 1,900 balloons have been sold. The size range is from 900 m3 to 18 400 m3. Current annual production is over 130 balloons a year.
Everything "IN HOUSE"
Kubicek has an innovative design and engineering team that offers the complete balloon system made "in house". The envelopes and even the fabric, baskets, burners and cylinders made by Kubicek give you the best performance and compatibility in the market.
Attention to the Detail
Kubicek clients always recognize the highest level of craftsmanship of all parts of the balloon. Every piece is designed and fabricated to the last small detail. Kubicek pays attention to not only the high added value of the equipment but also to overall design and quality.